Restaurant Costa Rica & Bar Cocodrilo
Welcome to our Restaurant Costa Rica  Cocodrilo. We serve organic exotic fish, meat and vegetarian dishes, tropical cocktails and German beer.
Our restaurant costa rica samara is surrounded by a romantic tropical scenery near Playa Buena Vista. The beach is still very natural and one of the secret tips in the area of Samara.  It is also one of the best turtle beaches on the pacific coast. On the beach is also a turtle camp located that is supported buy international volunteers. Our restaurant is just a five minutes away from the beach and you can hear the waves from your table as well as many birds and other jungle noises. We also have some tables directly in our garden so you can have lunch under blue sky and palm trees.
Enjoy exotic fish and meat dishes, tropical cocktails or a cold beer. Moreover, in addition to international cuisine, we offer Costa Rican specialties.
Music Events
From time to time music sessions take place in the restaurant. Musically talented people are highly welcome to participate or just be a guest drinking a glass of wine or a cold beer listening to the music.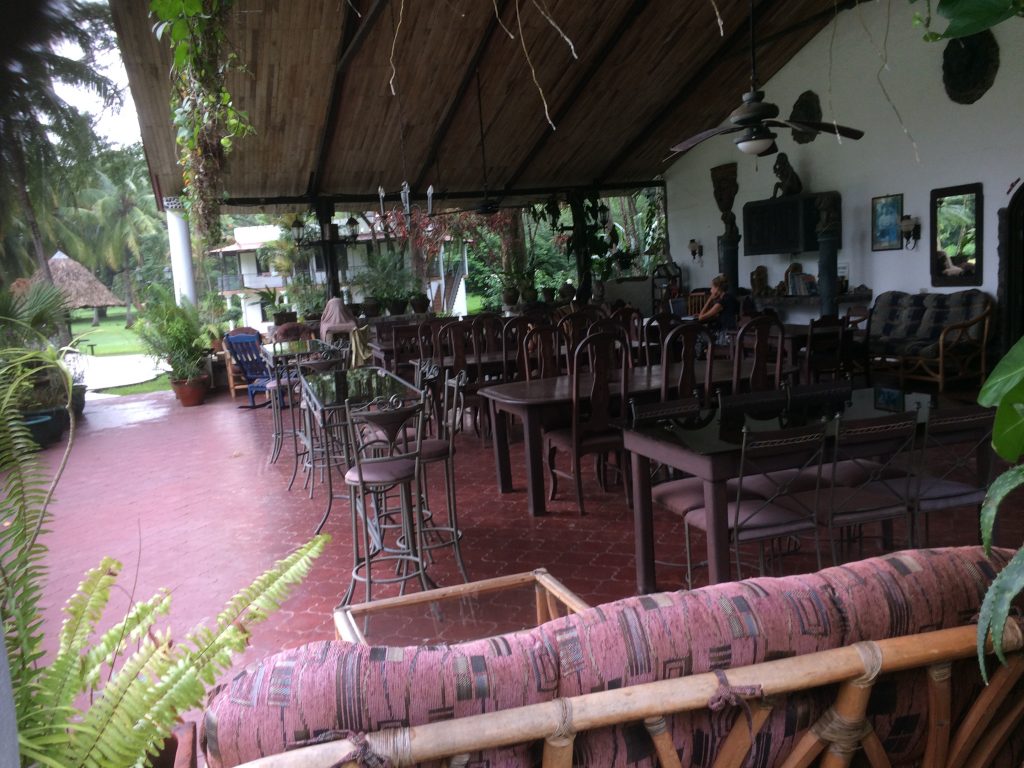 Restaurant Costa Rica –

Fresh exotic fish

Visit us in the natural paradise of Costa Rica, try our fresh exotic fish- and tasty meat dishes and our tropical cocktails. Or just have a cold beer. Moreover, in addition to our international cuisine, there are costa rican specialties.
Organic dishes
Many vitamins and minerals are no longer in the supermarket offer. Therefore, for us and our guests we try to use as many natural foods from organic farming as we can. Less chemistry more natural taste.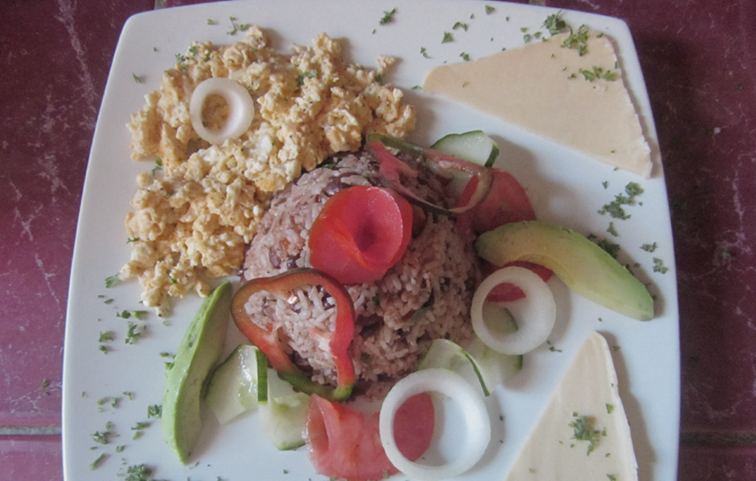 Furthermore our meat products come from animals of our friends from the mountains, who feed their animals only with natural products. The same applies to chickens. Also our homemade smoothies are pure nature. Fresh fish also comes from our fishing friends, who also offer authentic dolphin tours. In addition, we now offer delicious natural organic food and drinks in the restaurant.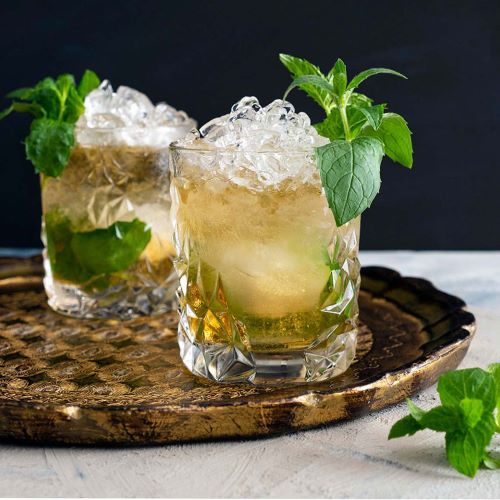 Restaurant Costa Rica – organic
Not only does it taste good, it's also healthy. For example: fruit from our garden: Papaya, bananas Tenerife, plantains and other species, lemons, oranges, starfruit, cas, guava, mango, water apple, ninth and much more… Organic vegetables from our friends in the nearby mountains. Shakes:
maringa – banana and spirulina – mango in buttermilk
From time to time music sessions take place in the
restaurant
. Everyone who is musically talented or still wants to be, is cordially invited to participate. Of course you can just listen to the music with a glass of wine or cold beer and enjoy the ambience.
Visit us
in the natural paradise of Costa Rica, taste our fresh exotic fish – and tasty meat dishes and our
tropical cocktails
. The homemade guacamole with homemade maringa tortillas and plátanos maduros is particularly popular alongside the fresh fish. Friends have  this
restaurante   
costa rica best food and
contact 
Spanish Article
restaurants in costa rica san jose , best restaurants in costa rica la fortuna , best restaurants in costa rica, san jose – better come to samara and enjoy the relaxed atmosphere top 10 restaurants in costa rica – popular restaurants in costa rica